We are an experience driven design consultancy.
Road to Zero Exhibition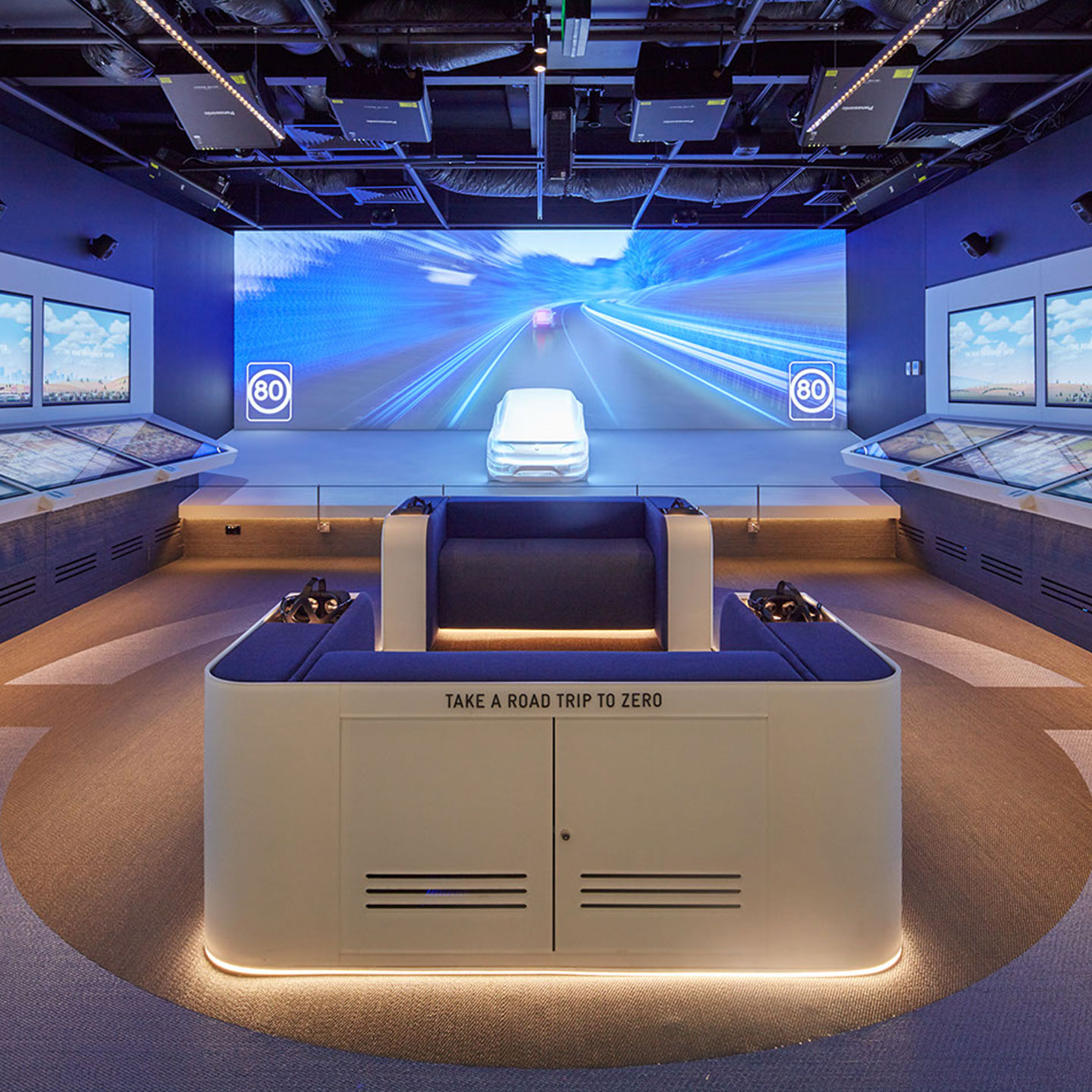 We maximise strategic insights to create immersive environments.
Australian Music Vaut Exhibition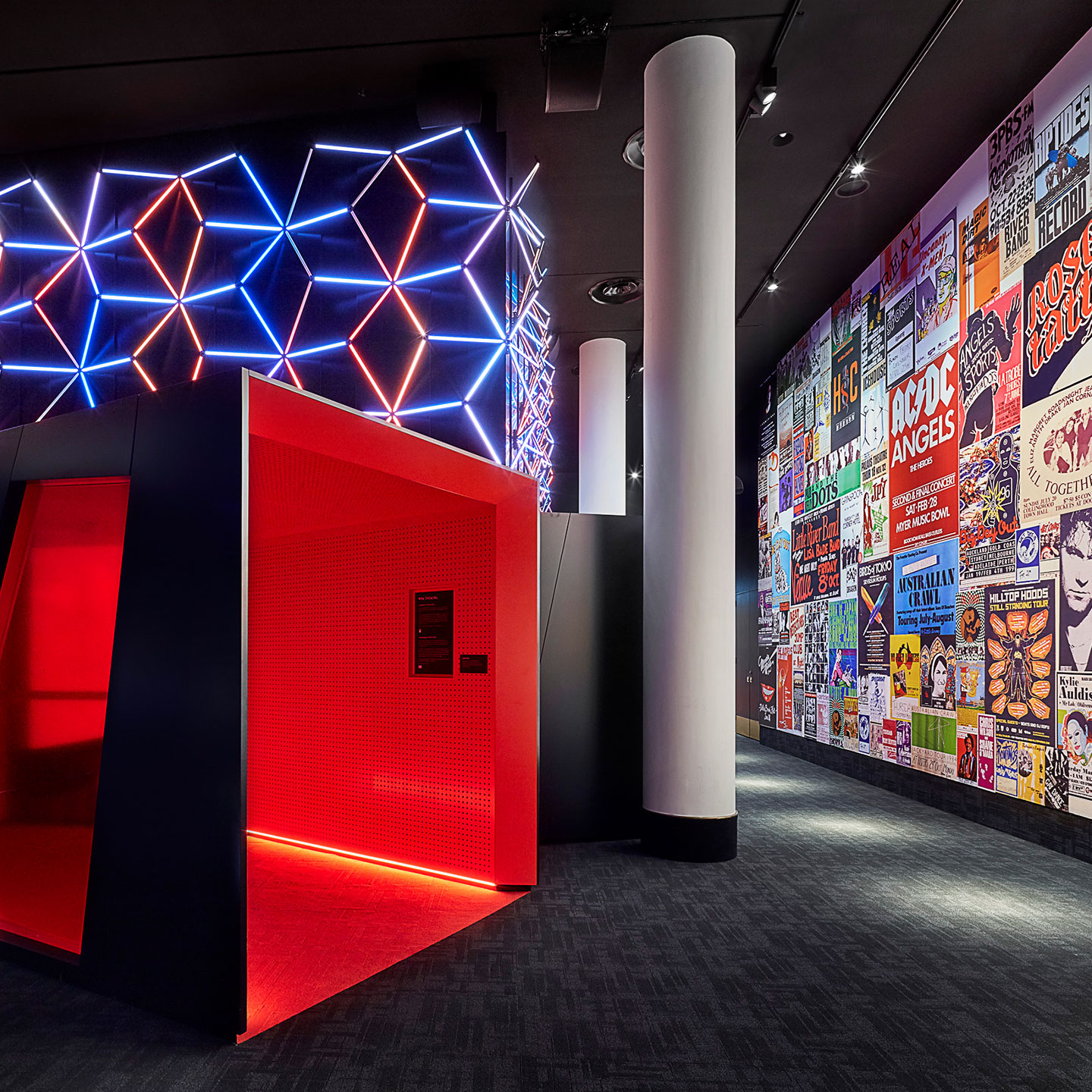 "Those who are not immersed, cannot immerse others."
– E2.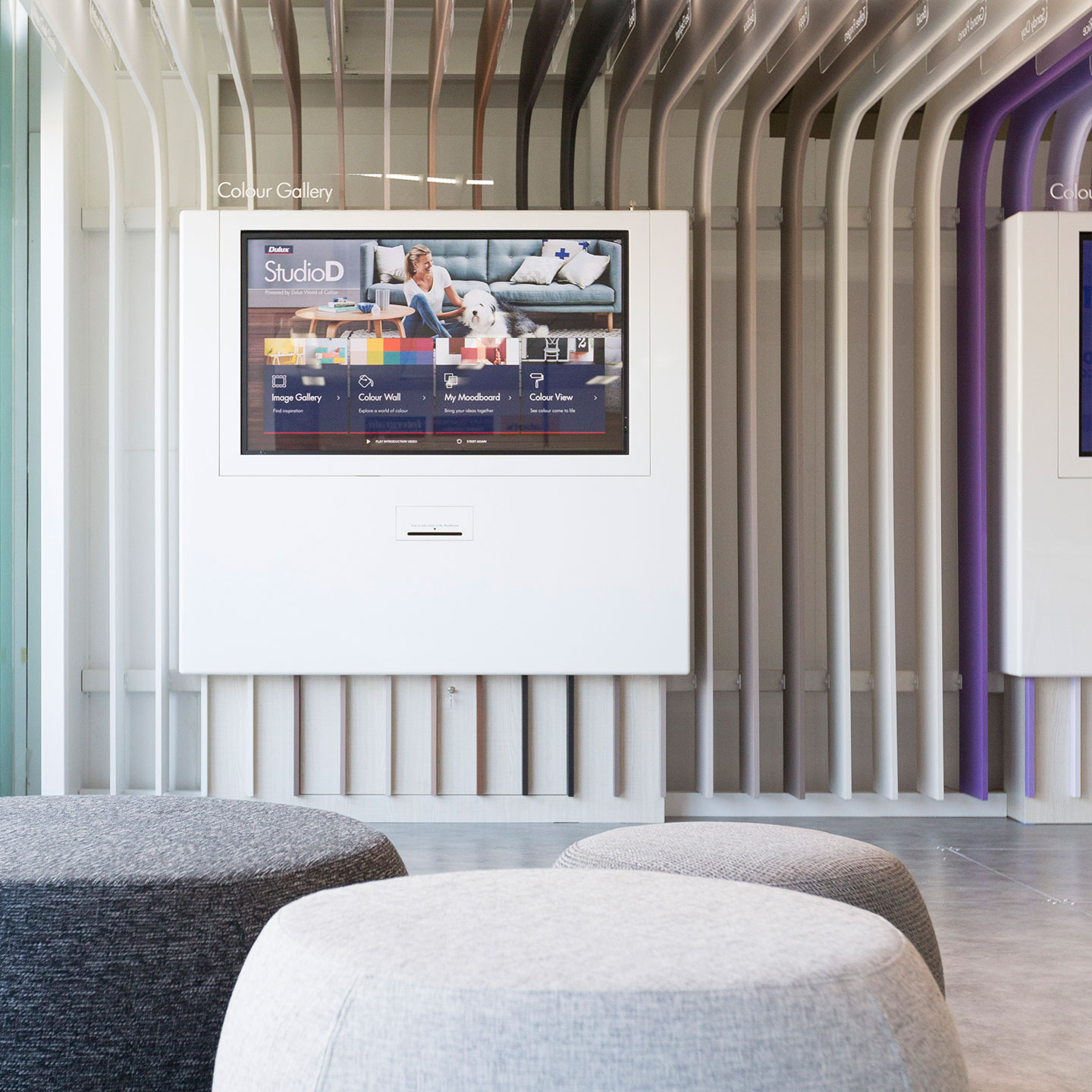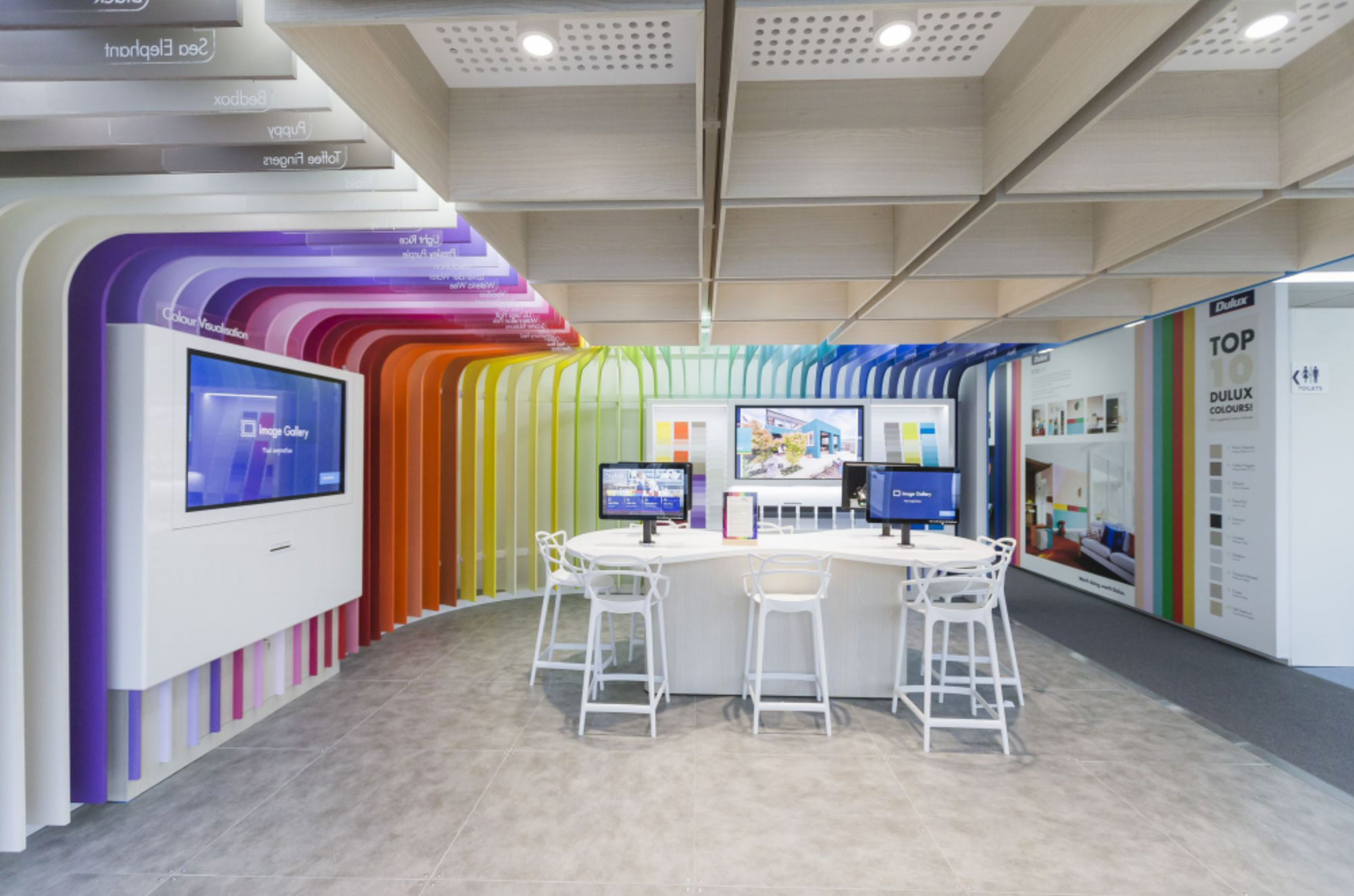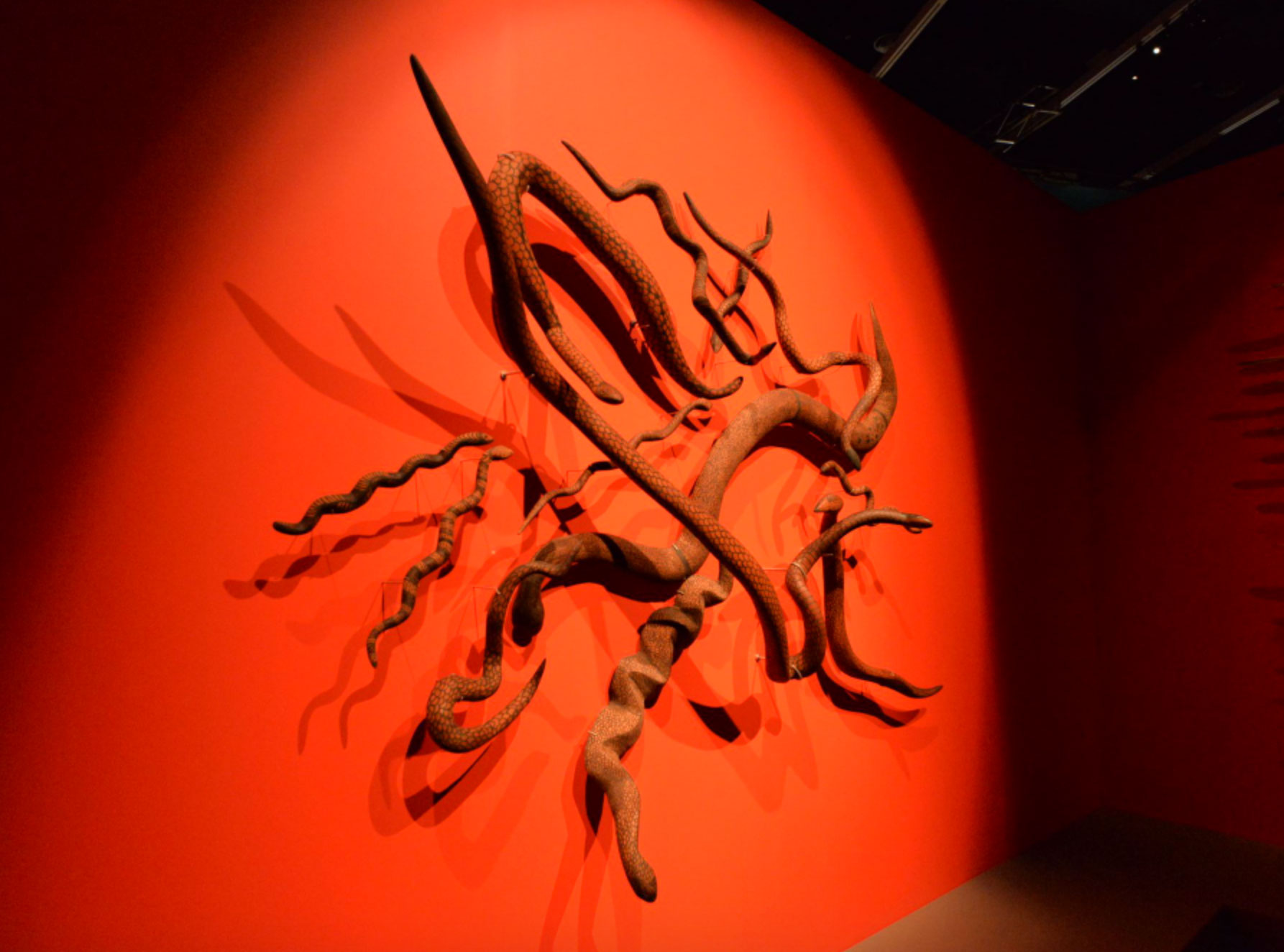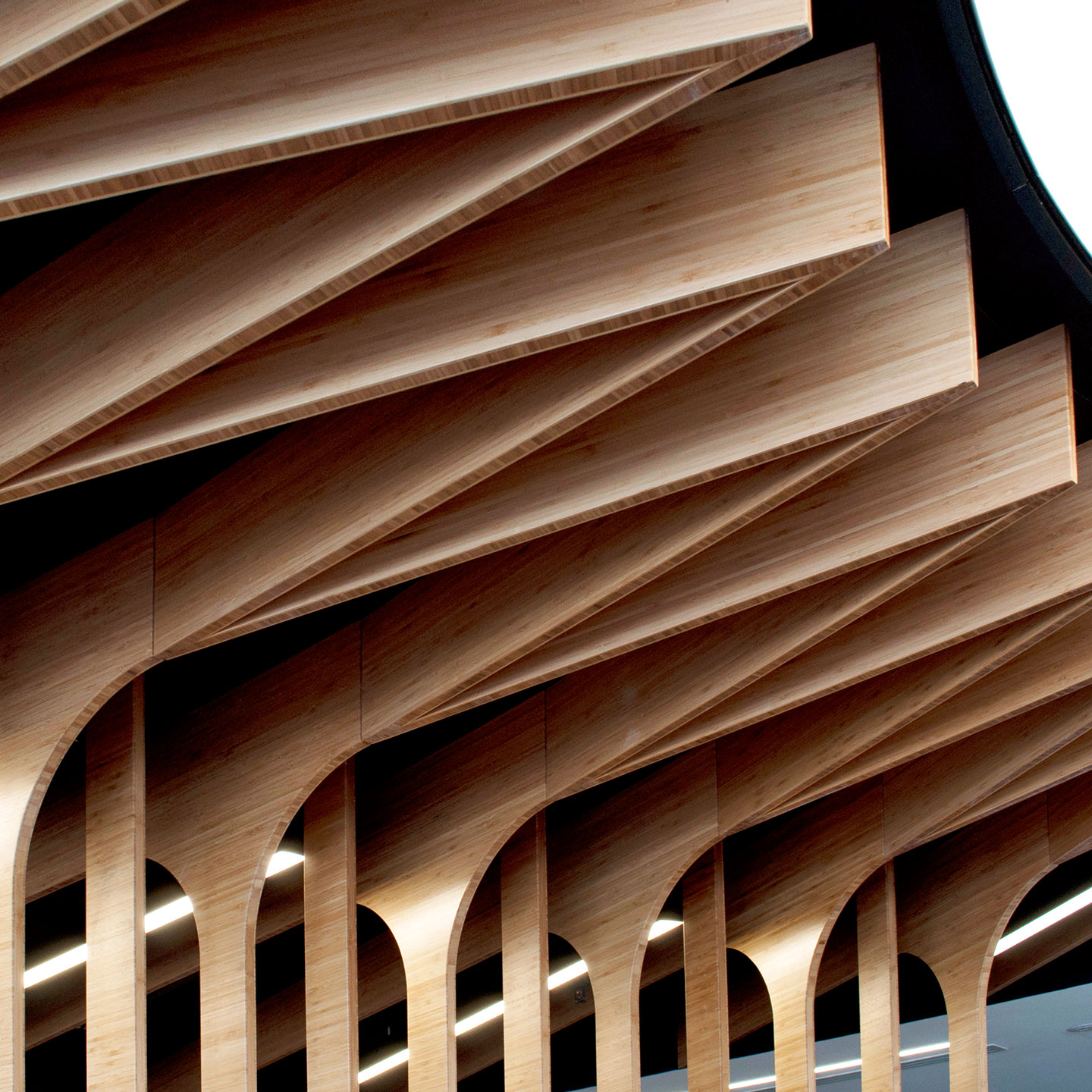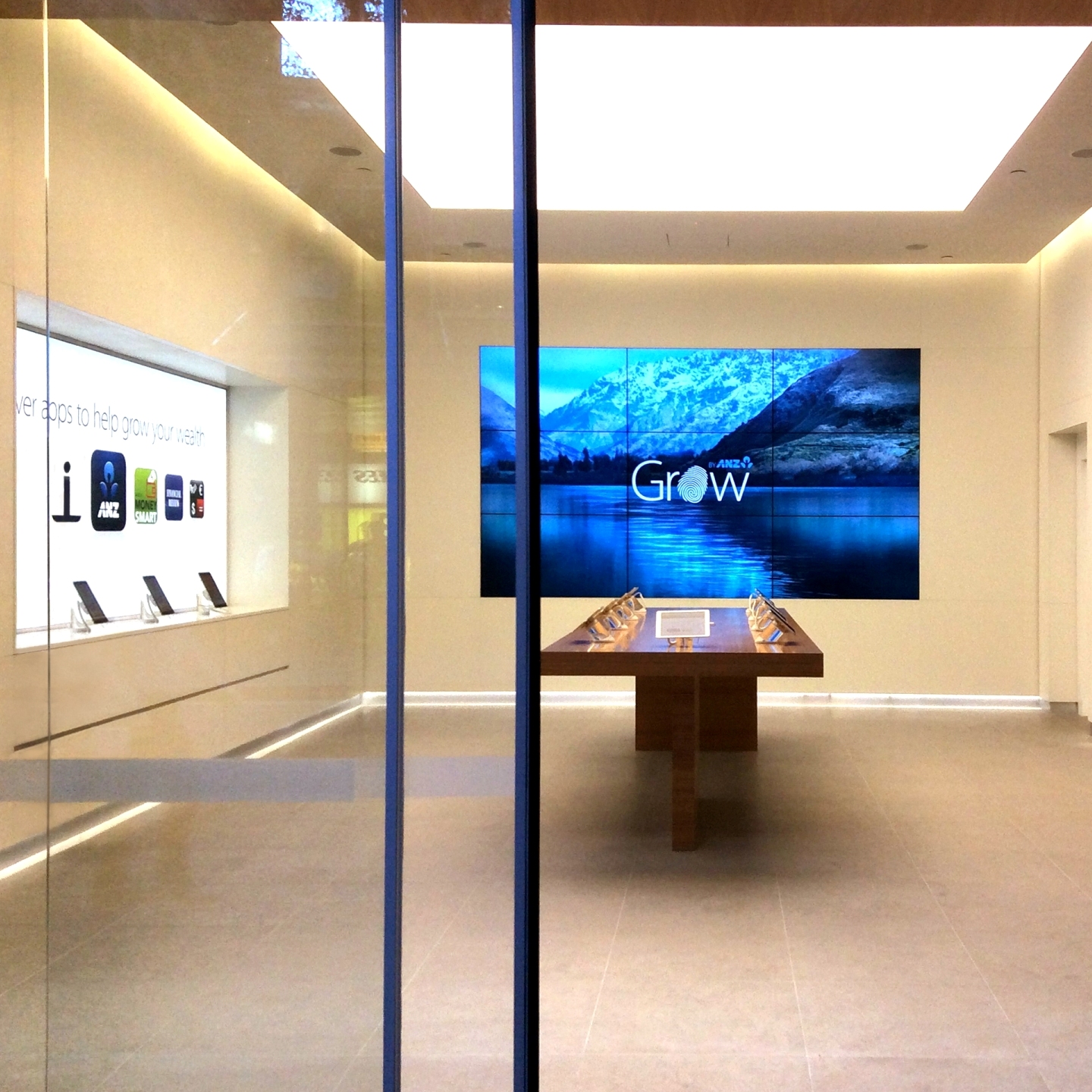 We're optimistic, curious, informed, and collaborative. We watch, listen, and feed our appetite for imaginative problem solving.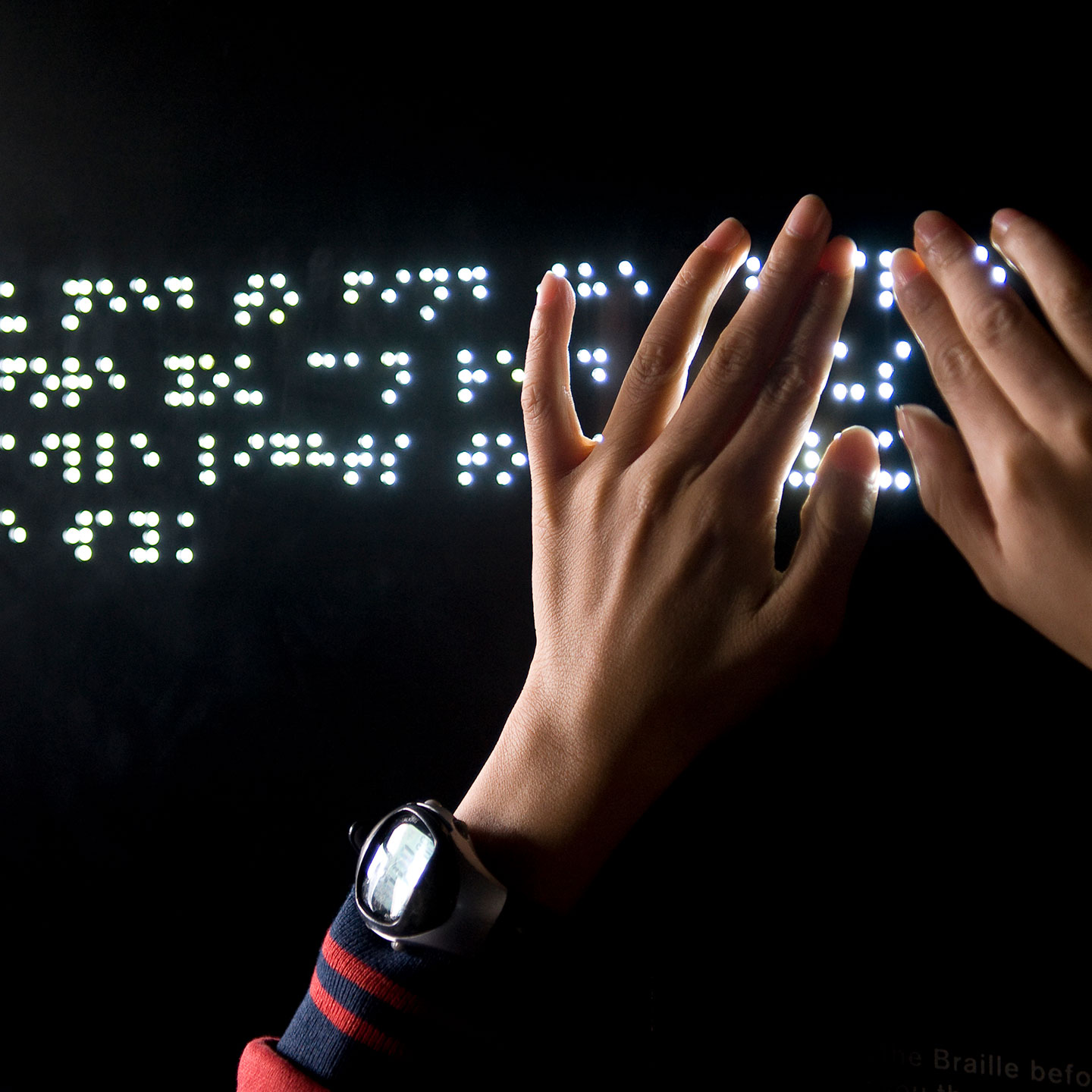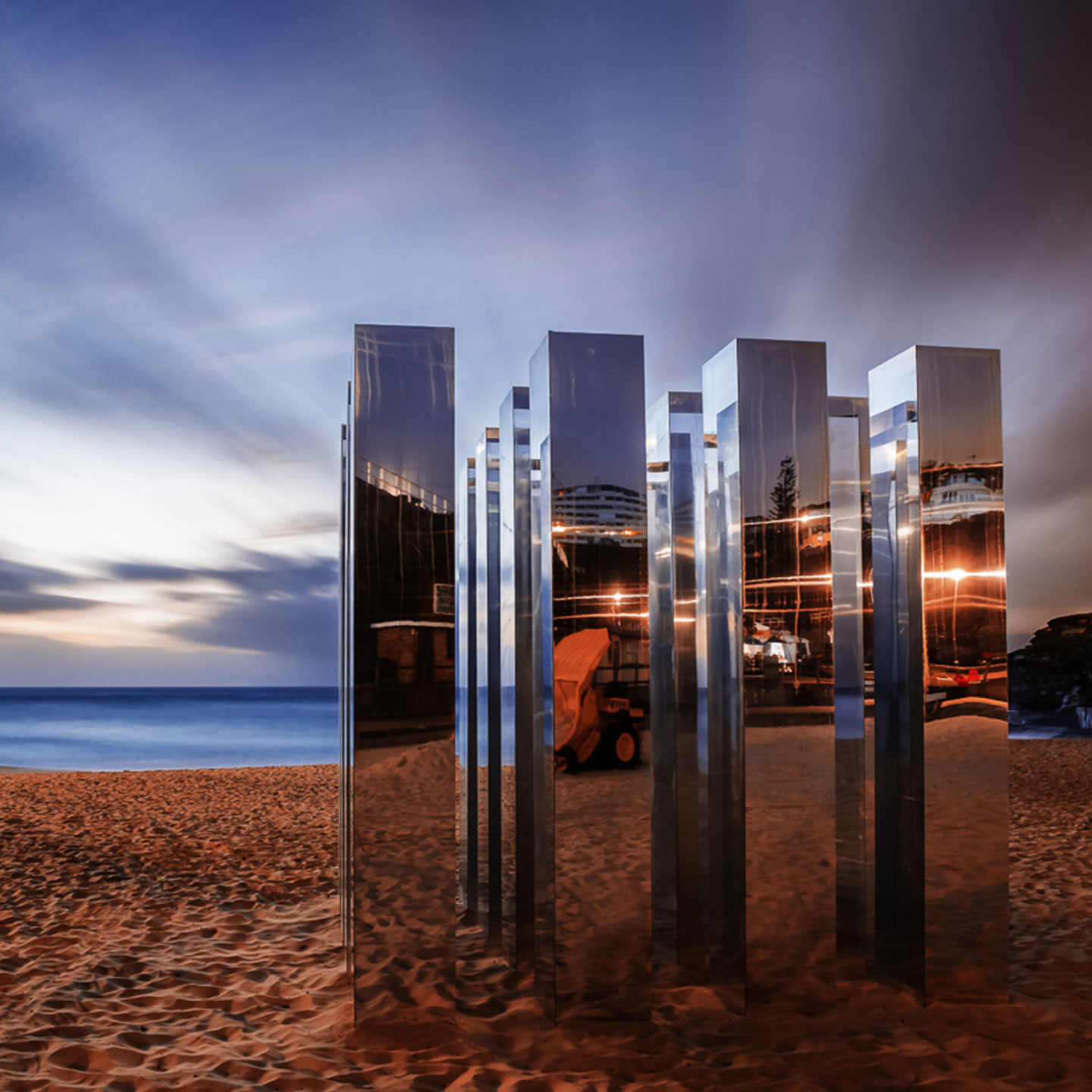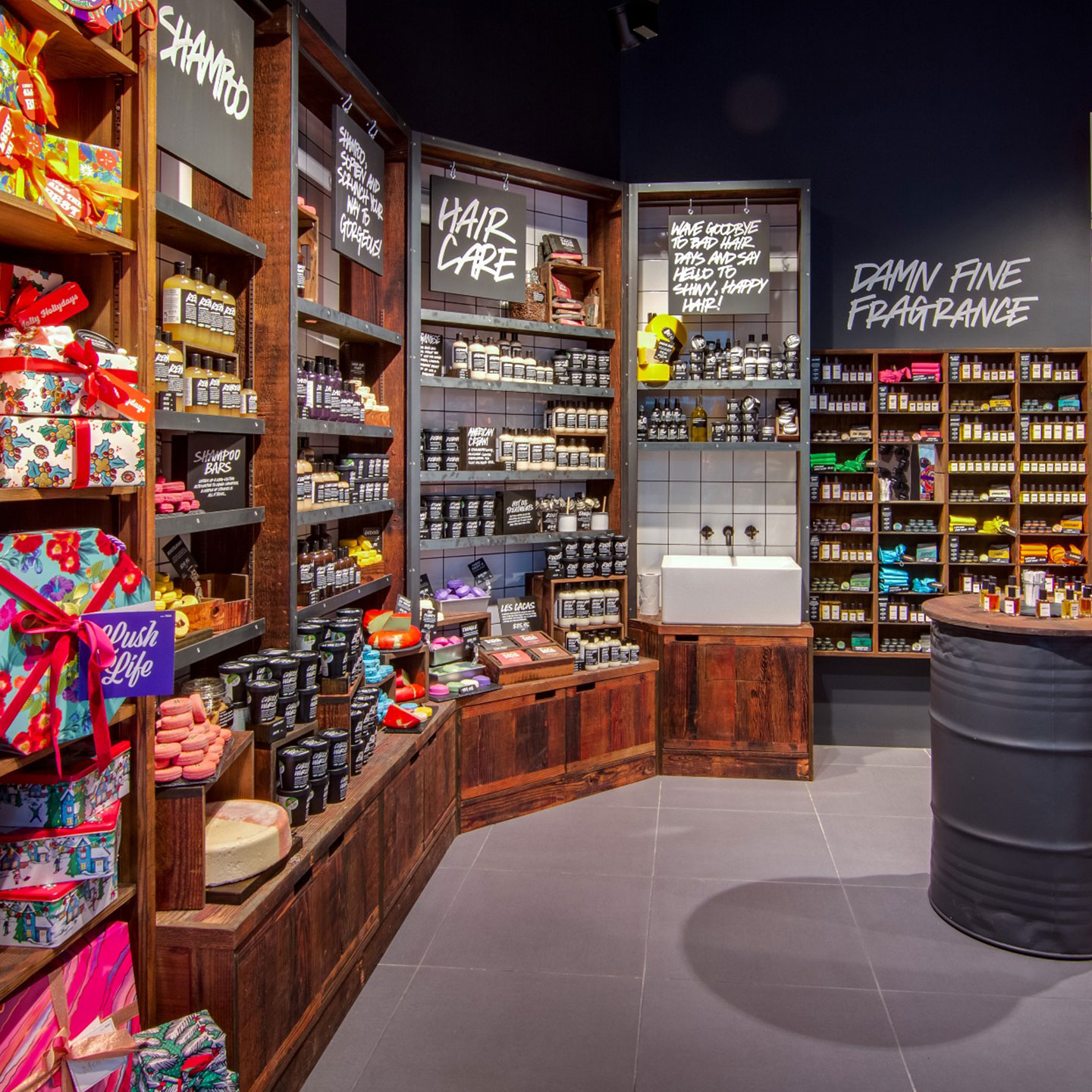 Which environment would you take to the next level?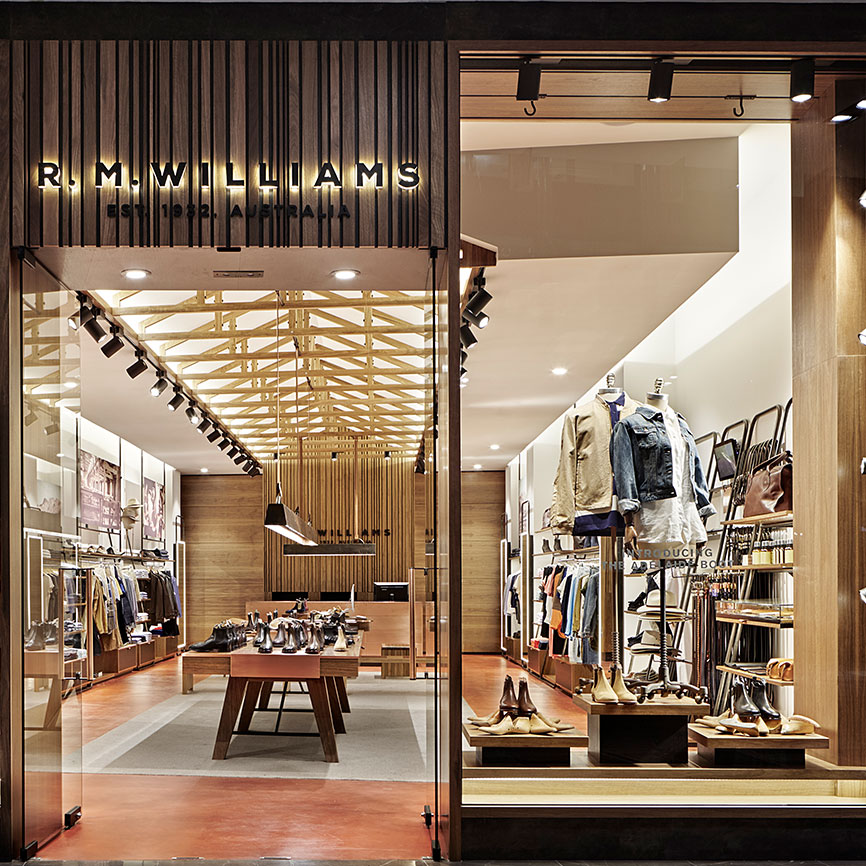 Interested in getting E2 to have a 1hour design meeting with you? let our expert answer any question you have. If this sounds interesting please Contact Us