Promoting activity and inclusion.
My Ride | Retail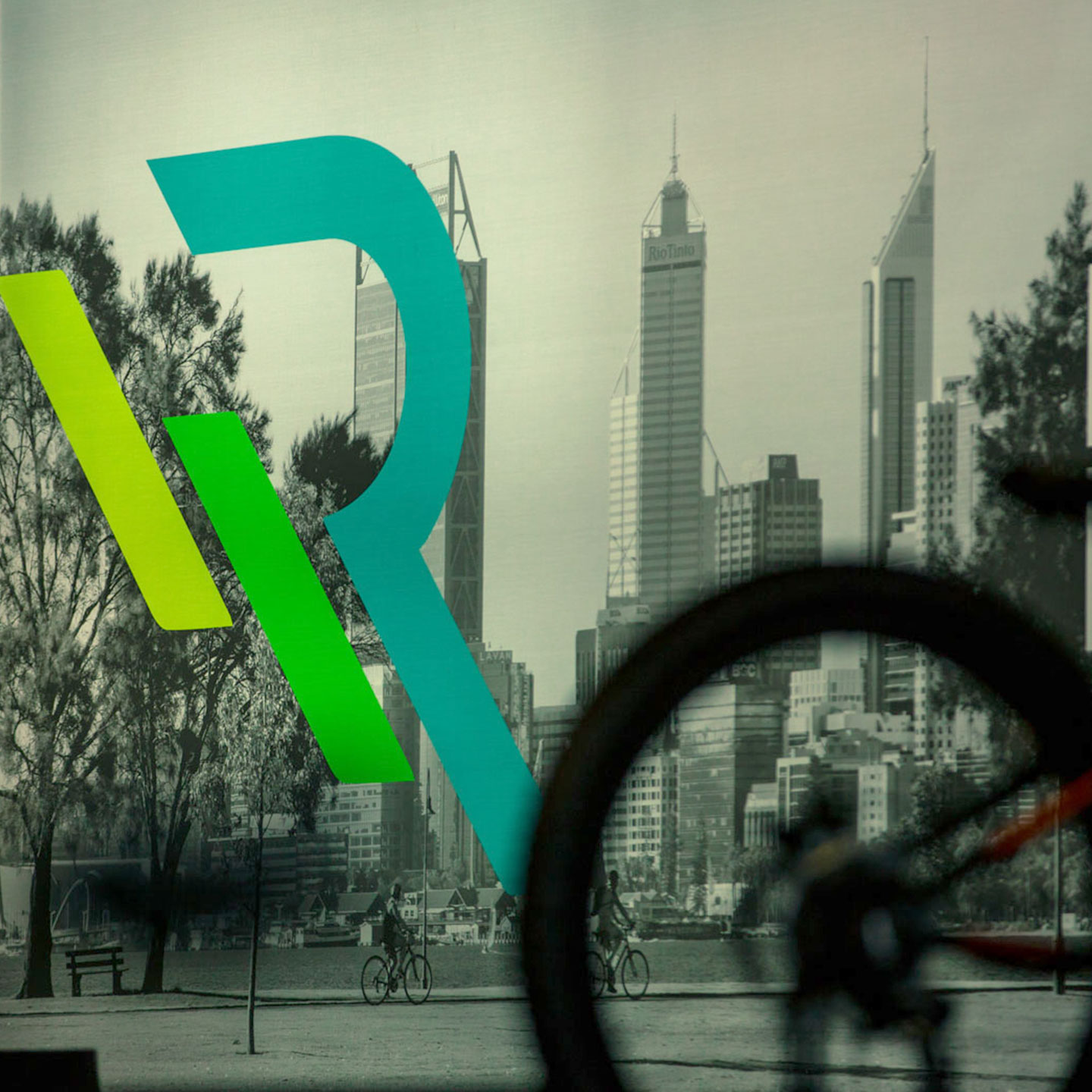 Rebranding of AvantiPlus as My Ride. Underpinned by consumer insight, redefined by a new name, a new brand identity, and executed through a new store design that delivers an immersive experience for both cycling enthusiastic and recreational riders. An inviting aesthetic that reflects the active and contemporary values of the transitioned lifestyle brand. It makes sense.
Innovative concept that rebrands AvantiPlus as My Ride. New identity and consumer experience led store design delivers engaging environments for both cycling aficionados and recreational riders alike.
Developed with the consumer's lifestyle in mind, the concept has been crafted with human-centric design and is underpinned by consumer insights. This is pivotal to the strategy, as the design is geared around the needs and progressive lifecycle of the consumer. It must create a harmonious relationship between the brand and its broad audience groups.
My Ride presents a fresh, active, direct, and personal message. This is reflected in the contemporary brand colour palette incorporated throughout the design of the stores. With an aesthetic that is inviting, the final concept reflects the key brand values – promoting activity and inclusion.